Reva Print Pack is a leader in the manufacturing of Woven packaging materials.
The mission and vision of Reva print pack are to provide all our patrons with products of consistent quality and competence. We pride ourselves in long-term association with all our clients over the years with our various endeavors such as www.circupack.in and www.vishal-packaging.com.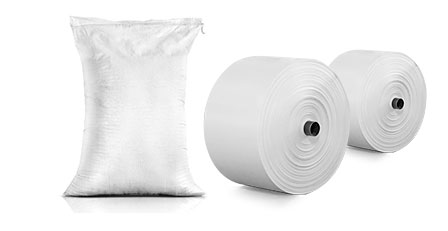 PP Woven Bags/Sacks and Fabrics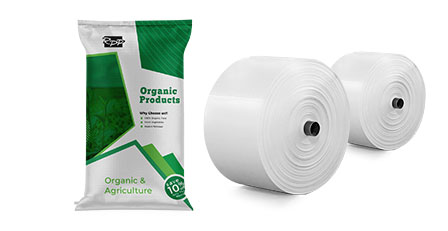 Laminated PP Woven Bags/Sacks and Fabrics
BOPP Laminated PP Woven Bags/sacks and Fabrics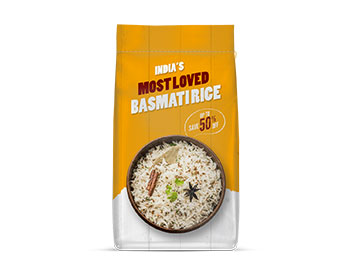 The main aim of adding layers in BOPP bags is to make them even more strong in order to ensure no...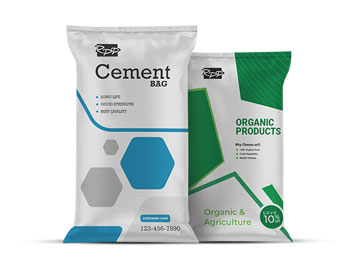 Flexo printing is an economical and feasible solution for both coated and uncoated bags, and it is an evolved...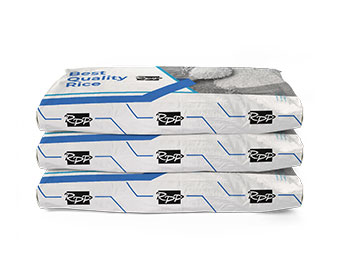 Gusset refers to the structure that is very common in packaging materials and bags and purses as well....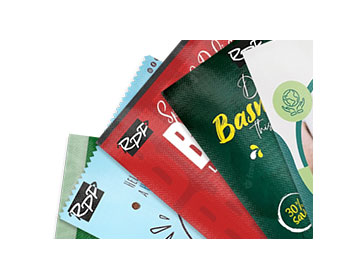 Cutting enhances the look of the product and gives a unique brand identity. We provide...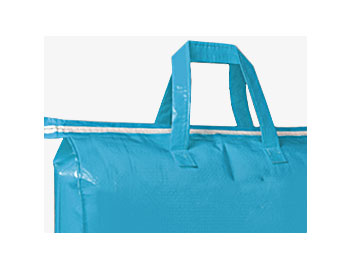 Stitching is an essential part of maintaining the durability of the product. As per the material of transit,...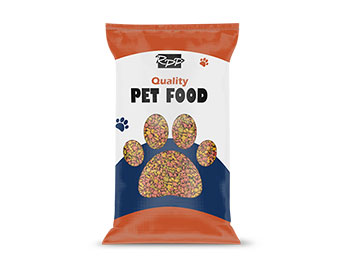 Windows are a new trend in the packaging industry considering the increased consumer demands for...
BOPP Woven laminated bag construction plays a vital role in its durability. We offer two types of...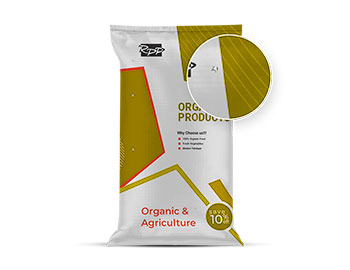 Perforation is done for air circulation inside the packaging to keep the product inside the package hydrated.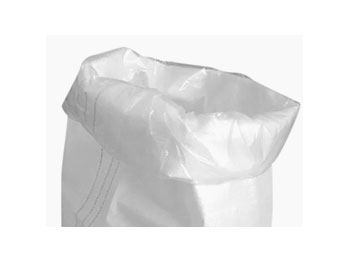 Liners are attached inside the bags for extra protection for some chemically sensitive materials such as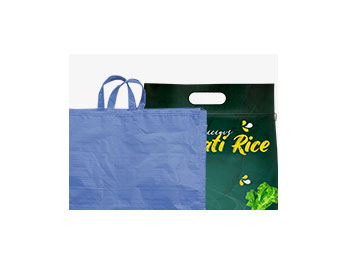 If the bag is durable and sturdy but its handle is not, the bag would be of no use. Especially for...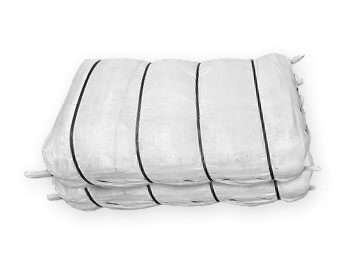 ransportation and packaging industries go hand in hand. We always strive to make up for the trust...



Promotional & Shopping Bag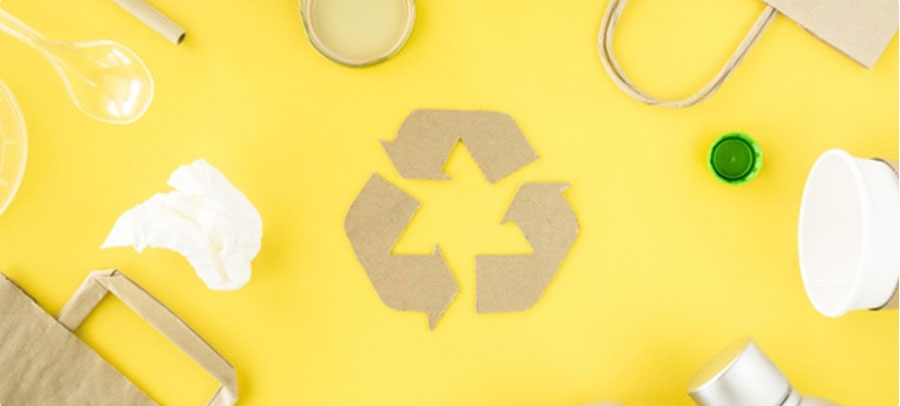 Plastics Industry Association Publishes Food Packaging Guidance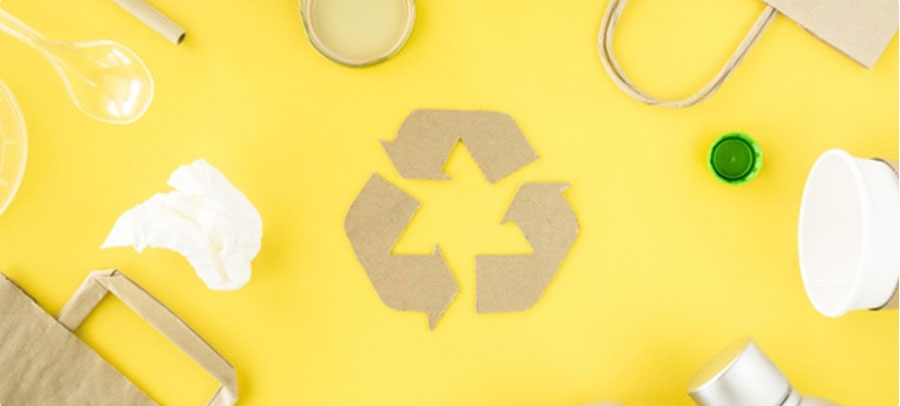 Plastics Industry Association Publishes Food Packaging Guidance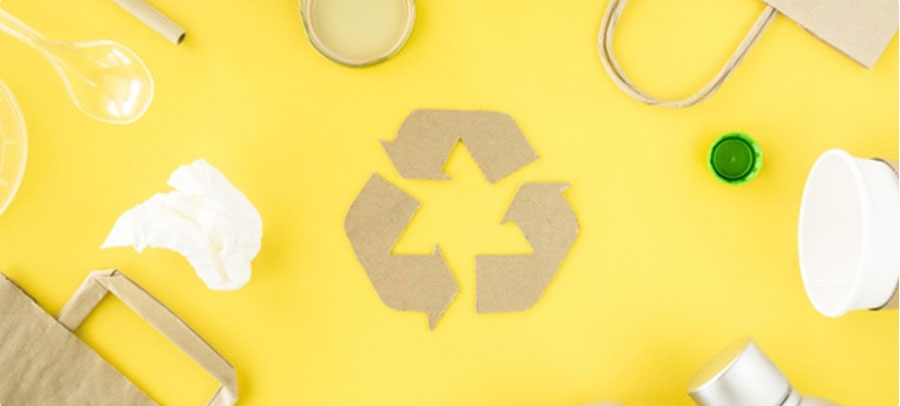 Plastics Industry Association Publishes Food Packaging Guidance