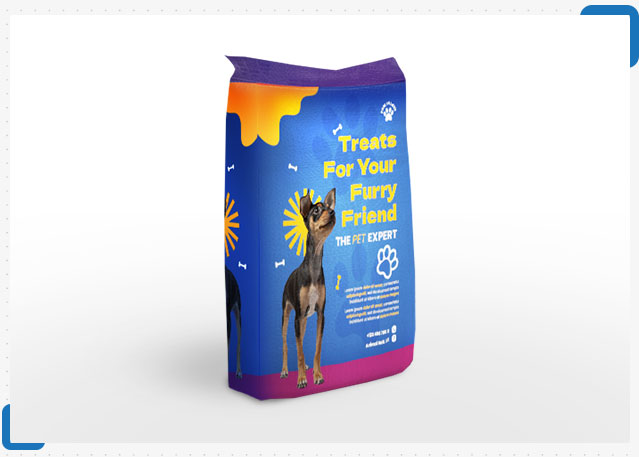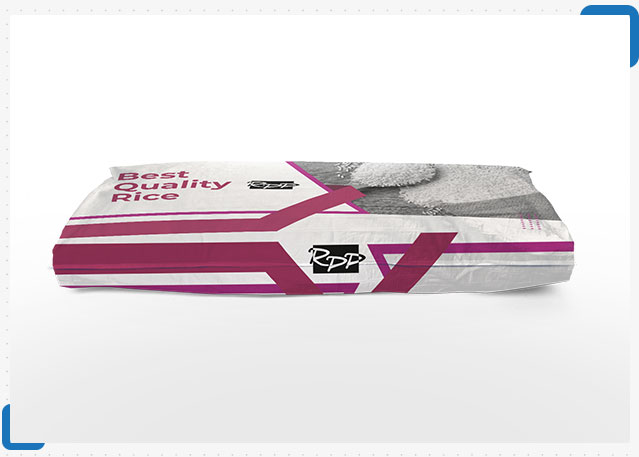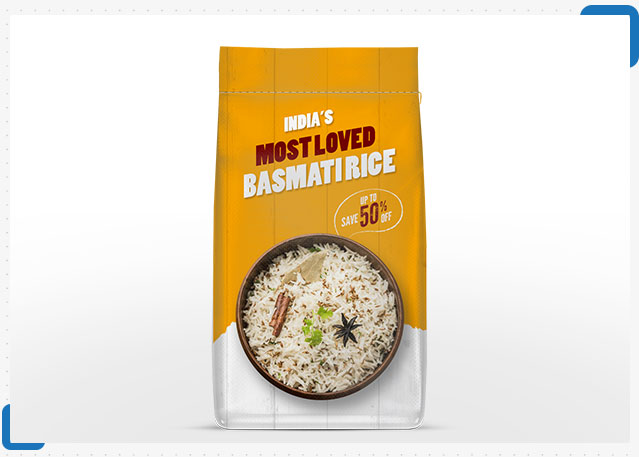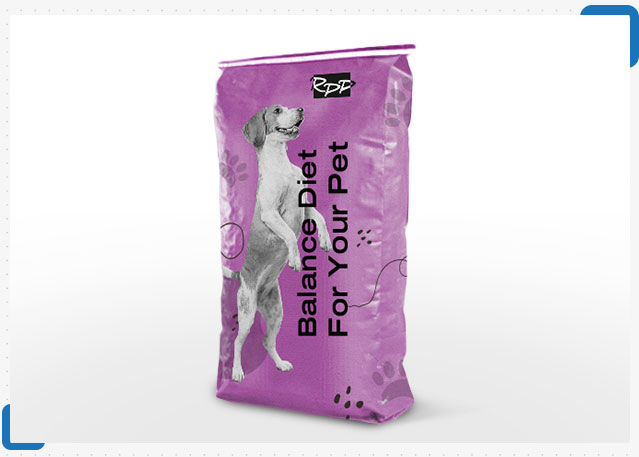 BOPP Woven laminated bag construction plays a vital role in its durability.

We offer two types of Construction :
Circular construction can come with one-sided printing and lamination. It is a more economically feasible option than Backseam Constrution and its look also gets compromised due to fin coming off while laminated.
Backseam construction is a premium option in which the woven fabric is first flattened and then lamination is done in flat form and then cutting and stitching. It gives more precision for every product produced in a batch and is the first choice of premium brands.