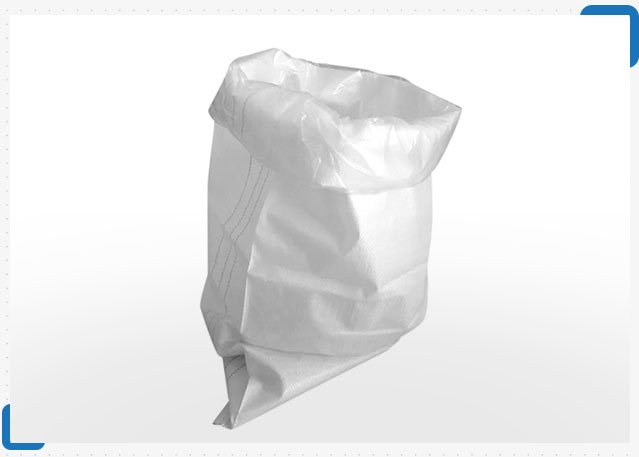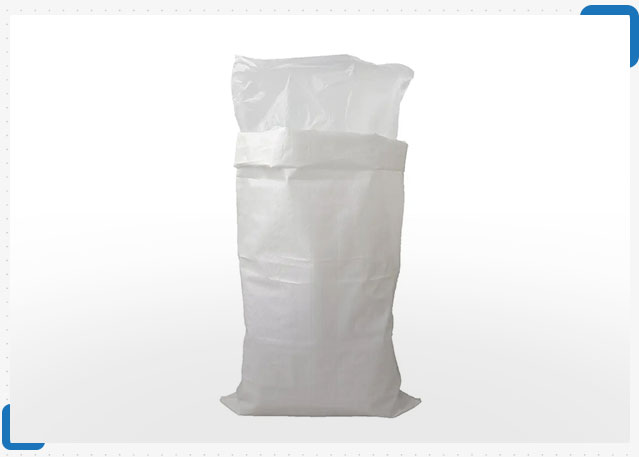 Liners are attached inside the bags for extra protection for some chemically sensitive materials such as cement, fertilizers, charcoal, etc. They provide extra protection against humidity and heat and make the packaging more durable by providing it with multiple layers.
There are several types of liners that we provide here at Reva Print packs.
Linear bottom stitch and extra lose at the mouth
Liners are an important component of packaging, as they help to protect the contents from damage during shipping and handling. They can also help to extend the shelf life of products by providing insulation or moisture control. We offer competitive Linear solutions here at Reva print packs that can be designed to fit specific bag sizes or shapes to provide the most effective protection for the contents.