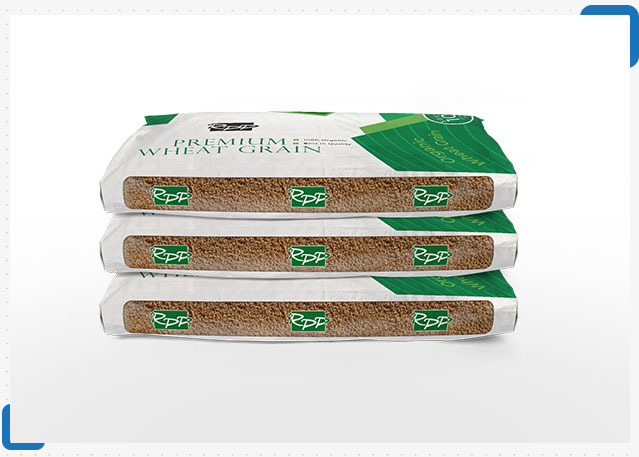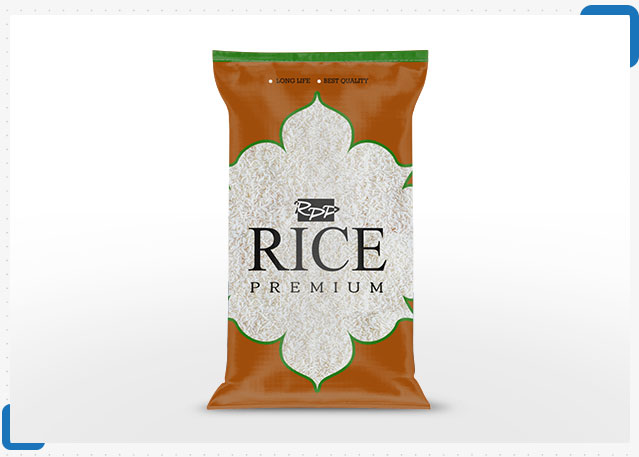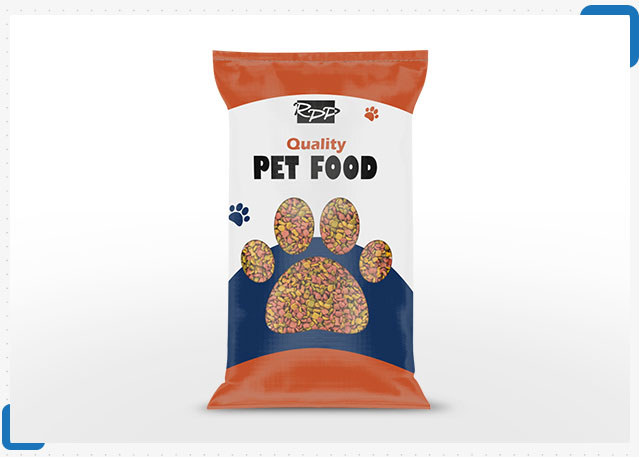 Windows are a new trend in the packaging industry considering the increased consumer demands for transparency at every level of production.
A "half window" is a type of bag window that allows a section of the bag's contents to be visible through a transparent portion, which can be customized to various shapes based on the bag's design and artwork. We offer this feature according to the specific requirements of each customer.
The "full window" is a type of bag window that covers the entire gusset portion of the bag, providing a clear view of the contents inside. This type of window is typically used when there is no design on the gusset, as it creates an attractive see-through effect.
A "register window" is a unique type of bag window that involves aligning windows on both the front and back of the bag. This creates a sophisticated appearance that enhances the bag's overall aesthetic. This type of window is commonly used with metalized bags.