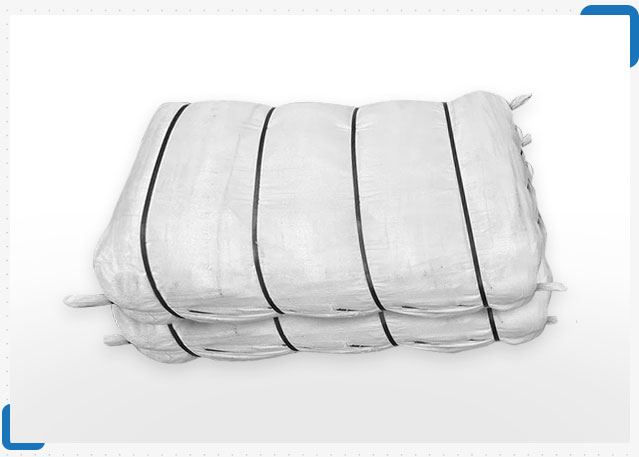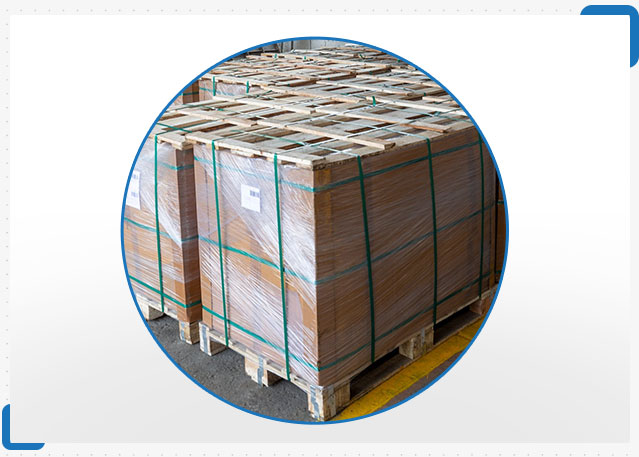 Transportation and packaging industries go hand in hand. We always strive to make up for the trust our patrons bestow us with, and offer two types of packing:
Our bales packaging process is designed to ensure that every bag is carefully placed, pressed, and wrapped to prevent folding or creasing. We take great care to manufacture bales that are flat and easy to transport, and we can pack bags in groups of 500 or 1000. Once the bags are wrapped in clean, high-quality bale fabric, we affix product-specific stickers for easy identification and transportation. Our goal is to provide reliable, high-quality packaging that protects our customers' products during transit.
At Reva Print Packs, we have extensive experience in the industry, working with many of the top brands. To ensure that our products arrive at their destination in perfect condition, we've standardized our pallet sizes and use pinewood for our pallet boxes, which is ideal for packaging. Before packing, we check the moisture content of the wooden pallet to prevent any damage to our products.

When packing bags of varying sizes, we stack them carefully inside a pallet box on a wooden pallet, taking care to avoid any folds or creases. Every 500 or 1000 bags, we place a wooden cardboard sheet on top of the bags, then fill the box and top it with its wooden pallet. Finally, we wrap the pallet box with stretch film to provide added protection during transport. With this process, we can ensure that our products are transported safely and securely, without any damage or creases.